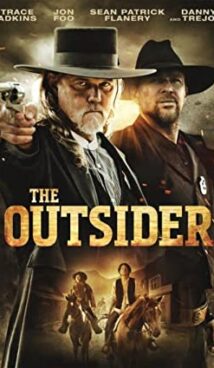 4.7
4.7
Jing Phang (Jon Foo) swears revenge after James Walker (Kaiwi Lyman-Mersereau) the son of Marshal Walker ...
When people die they spend a week in a station between life and afterlife, where advisors ...
Short Version: Despite the company's attempts, they fail to kill Les. He survives being run over twice ...